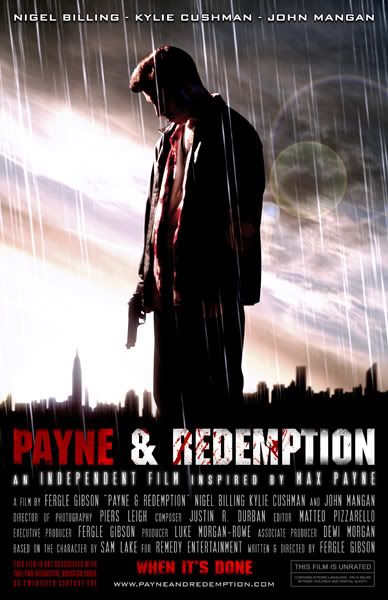 Payne & Redemption - this is the title of the movie based on the successful game 'Max Payne'. Starring Mark Wahlberg, Mila Kunis (below) and of course other.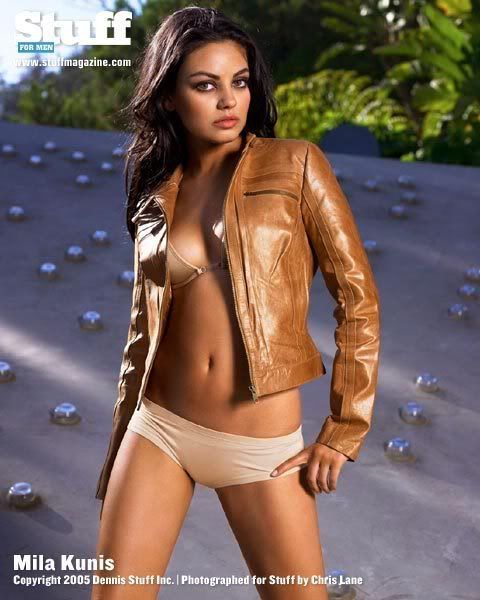 Coming together to solve a series of murders in New York City are a DEA agent (Wahlberg) whose family was slain as part of a conspiracy and an assassin (Kunis) out to avenge her sister's death. The duo will be hunted by the police, the mob, and a ruthless corporation.
Plot from IMDB
The bullet holes were rubies on her chest, blood glowing on her ivory skin. She was so beautiful. The killer was smiling. by: Max Payne
From other sources...