Flame on the internet: 'Emily Robison' is divorced. Wow ! What's so great news about that? People are divorcing everyday and get married over and over again until they can't even think clear.
The Dixie Chick and the Bandera cowboy rocker have called it quits. A representative for Charlie Robison confirmed that the singer and Emily Robison of the Dixie Chicks are divorced. They "remain close friends and their family is the priority and will continue to be," he said.

Source:My San Antonio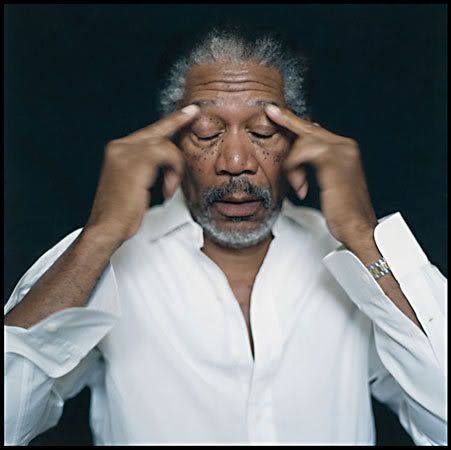 You know which is a great divorce ?! Morgan Freeman's divorce. His wounds are still bleeding and is in hospital as I write this and the press is covering his divorce. After 24 years of marriage he decided that enough is enough. Although is 71 years old, Freeman chooses to take it on his own instead of wasting his time with that....wife (Myrna Colley-Lee is his second wife).
Ok, let's get back to the subject. When people reach the point of no return, then is something very wrong. Emily Robison has three children and this can't stop her divorce. Freeman also has 24 years of marriage and still is divorcing, but in his case there is one more chance : maybe this serious car crash will get him and his wife back together. Or this happen only in movies ?!
Quoting a Morgan Freeman statement dated June this year:
I don't know anything about that
Quoting a recent statement of his lawyer:
(they)are involved in divorce action for legal and practical purposes