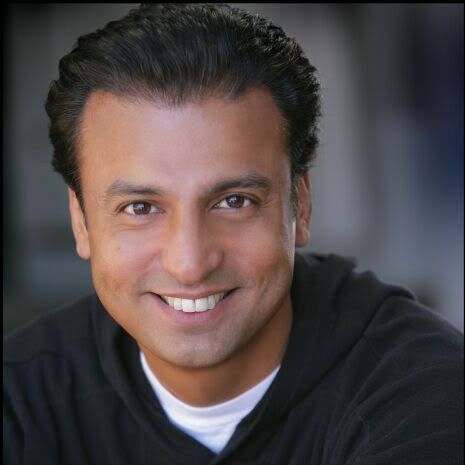 Shelley Malil, is 42 years old and is not virgin, but he has some serious sexual problems perhaps. He is known as the partner of the main character of the '40 years old virgin' movie and yesterday he stubbed for more than 20 times his girlfriend. Why would he do something like that ?! That is the question that the trial will answer. He can go to jail for life and his bail is set to 2 million $.
He is known as a comic actor, but this time he wasn't funny at all and for that he will pay. He could do like others, but he chose the weapon way. That's all folks. Here is a brief from AP
Authorities confirmed the victim's identity as Kendra Beebe. According to her Facebook page, she is a 35-year-old mother of two who works as an insurance broker in Carlsbad, a coastal suburb. She was listed in critical condition Monday, according to the San Diego Sheriff's Department. Spokeswoman Jan Caldwell said Tuesday she had no update on Beebe's condition.

Source:Associated Press